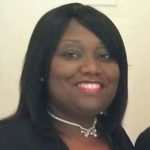 Bambie Hayes-Brown
President and CEO
Ms. Bambie Hayes-Brown previously served as Executive Director for Crisp Area Habitat for Humanity, Inc. She has 20 years of experience in rural and urban community and economic development including the Housing Choice Voucher Program, Public Housing, HUD-VASH, LIHTC, CDBG, HOME Investment Partnership, Tax-Exempt Bonds, and public/private deal structuring. She previously served as Interim Executive Director for the Southwest Georgia United Empowerment Zone, Inc. where she played an instrumental role in obtaining a $20 million rural Empowerment Zone designation for Crisp and Dooly Counties. Later, she served as the Homeownership and Special Programs Manager for the Housing Authority of DeKalb County. Ms. Hayes-Brown managed a $48 million dollar housing program for low-income families assisting thousands of families in purchasing their first home and transitioning homeless veterans and victims of Hurricanes Katrina and Rita into permanent housing. She is a Certified Economic Development Finance Professional, Grant Writer, Homebuyer Educator and Comprehensive Housing Counselor. Ms. Hayes-Brown is a native of Cordele, Ga., and graduated from Shorter University with both a Bachelor's in Business Management and an MBA. She completed additional studies in Secondary Education and is a Doctor of Business Administration student majoring in Organizational Leadership.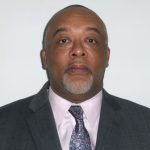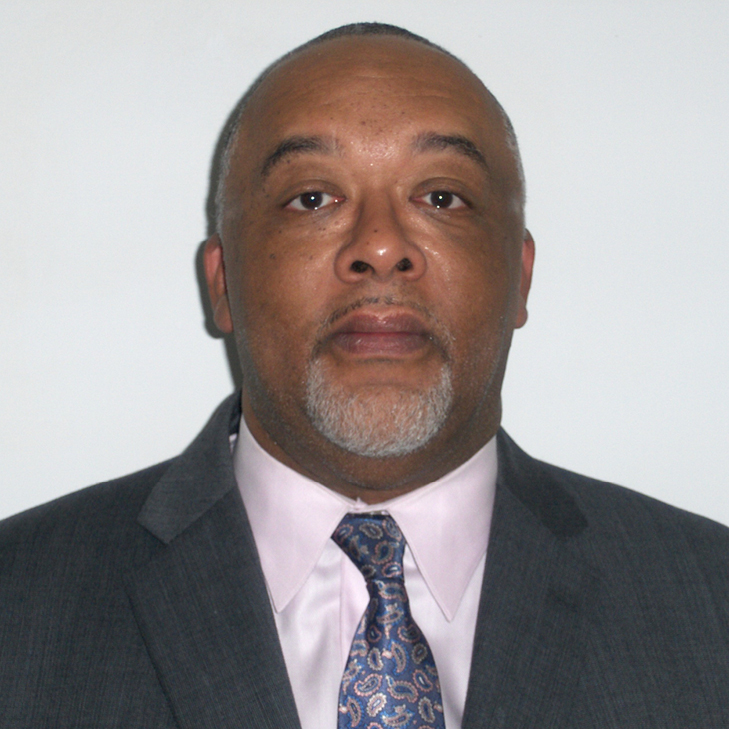 William McFarland
Relationship Manager
William McFarland works on our local and state policy and advocacy agenda around affordable housing and community development, with a primary focus on building and growing Housing Georgia, a state-wide coalition focused on increasing resources for affordable housing. In addition to his work with Georgia ACT, William provides consulting services in facilitation, community and public engagement and strategic planning and organizational development, primarily in the non-profit sector.
McFarland served as Executive Director of Peoplestown Revitalization Corporation, a neighborhood-based CDC in Atlanta's Peoplestown community, for a decade beginning in 1990. In 2001, William began a four-year association as a Senior Program Manager for DKS Program Management, leading the firm's efforts to provide specialized services for non-profit, community-based developers. During this period DKS secured more than $25 million in financing for urban development projects that included more than 100 units of mixed income housing. In 2005, Enterprise Community Partners selected William to lead its effort as the management entity for Atlanta's Renewal Community Program. Under his leadership, the program disbursed $26 million in Title XX SSBG funding, invested $60 million in commercial development projects and promoted the use of $25.6 million in federal business tax incentives, resulting in significant investment in some of Atlanta's most impoverished neighborhoods.
William earned both a B.S. in Architecture and a Master of City Planning, with a concentration in community and real estate development, from Georgia Institute of Technology. McFarland was a 2001 Loeb Fellow at Harvard's Graduate School of Design.