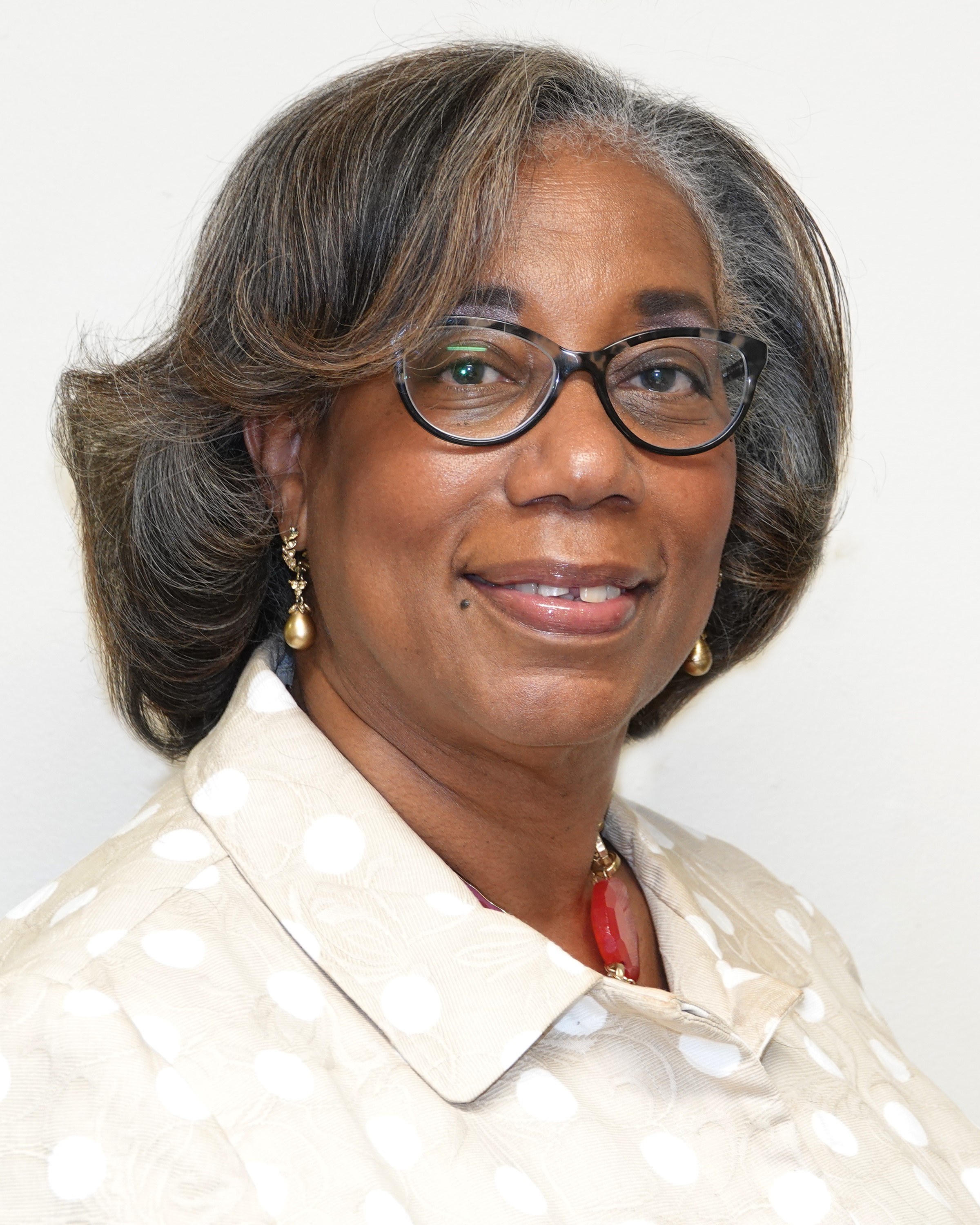 Rita B. Gibson
Chair
---
Rita B. Gibson is a native of Atlanta, graduating from Spelman College with a degree in Economics. She holds a Masters of Business of Administration from Howard University and has done further study at Georgia State University. She has over 20 years of experience in the areas of Real Estate Development, Program and Policy Development having held positions at Invest Atlanta, The Integral Group, Atlanta Board of Education, the Juvenile Court of Fulton County and the Governor's Commission on Children and Youth. While a the Integral Group she served as the Senior Development Director for the redevelopment of three of Atlanta's public housing communities which leveraged Federal funds of more than $250 with private funds. These three communities – Villages at Carver, Capitol Gateway and Auburn Pointe are model mixed income communities in Atlanta. A strong advocate for housing equity, Rita currently serves as the Interim Executive Director of the University Community Development Corporation where she collaborates with partners to help revitalize economically challenged and underserved communities with affordable housing which is critical to community health and quality of life.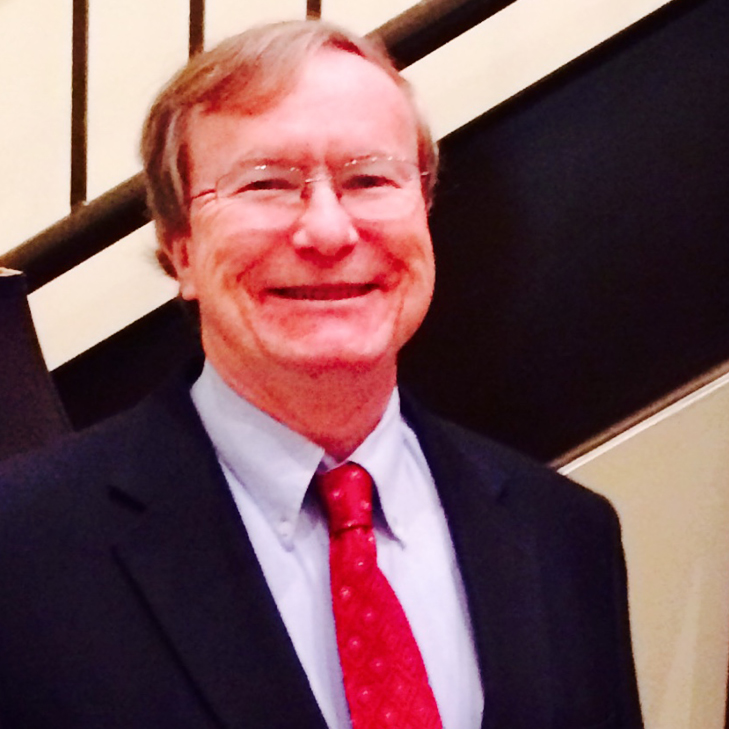 Robert Cooke
Treasurer
---
Robert Cooke was born in South Carolina, grew up in South Georgia, and attended college in Alabama. He has undergraduate majors in Religion/Philosophy and Accounting and a cum laude MBA degree. He completed the Community and Rural Development Institute USDA Training at Cornell University. He has successfully completed the Certified Public Accountant examination and has several professional certifications including Economic Development Finance Professional.He returned to South Georgia in 2000 to serve as the Executive Director of Southwest Georgia United, an Empowerment Zone and community development corporation. He administered more than $40 million in program funding and has written successful applications for more than $11 million. He oversaw construction and operation of a 55,000 square foot business incubator, managed more than $13 million annually in community assets, and acquired and managed more than 100 affordable rental homes, He developed, implemented, and supported housing counseling, workforce development, after school care, child care, and a variety of other community programs. He wrote Southwest Georgia United's successful application for certification as a Community Development Financial Institution (CDFI). Southwest Georgia United's current portfolio includes both business and housing loans. Assets have grown from less than $250,000 in 1999 to more than $8.3 million as of 2014.Mr. Cooke has served as a board member or officer of a Development Authority, Chambers of Commerce, human service agencies, trade associations, and a Workforce investment Board. He was the 2013 Chairperson of the Affordable Housing Advisory Council of the Federal Home Loan Bank of Atlanta. He has provided consulting and technical assistance for several federal agencies. He has reviewed federal grant proposals for the CDFI Fund, and has been a presenter, speaker, or facilitator at a variety of conferences and events.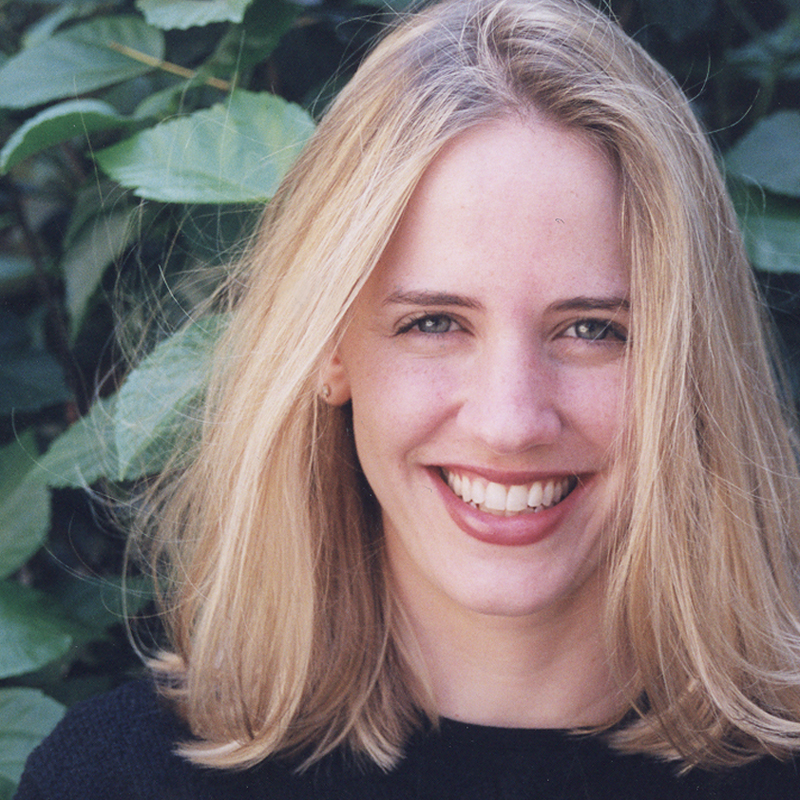 Kelly Cooney
---
Kelly Cooney is a housing specialist with the Housing Assistance Council, a national nonprofit working to improve housing conditions for the rural poor. She provides technical assistance and training on housing and organizational development topics to nonprofit organizations and local governments. Kelly earned a Master of City Planning degree from the Georgia Institute of Technology and a B.A. in Urban and Regional Planning from Miami University.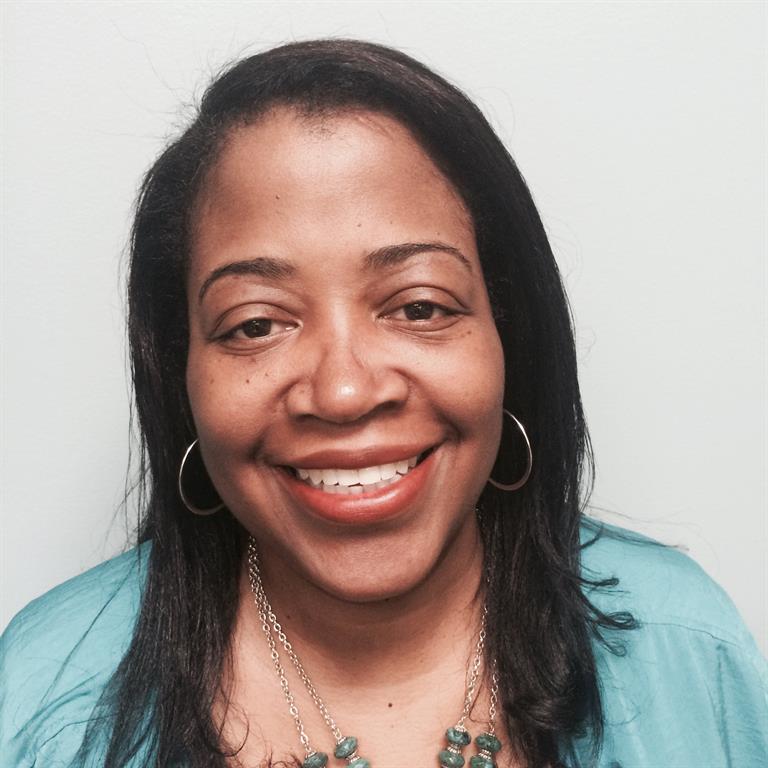 Dana Ingram
---
Dana Ingram is the Founder and Executive Director of JCVision and Associates, Inc., a faith-based 501(c)(3) organization located in Hinesville, GA. For over 15 years, she has served as a certified housing professional and has obtained her accreditation with the Association for Financial Counseling & Planning Education (AFCPE).
As a spouse of a disabled military veteran, Ms. Ingram has dedicated her life and skills in assisting consumers to identify housing and financial solutions that will develop fiscal responsibility, increase economic resources, and build wealth for an active or retired military household and the general public. Ms. Ingram holds Georgia licenses as a Residential Builder, EPA Lead Inspector and Risk Assessor. She is an Enrolled Agent as awarded by the Internal Revenue Service. She holds a Master of Science in Human Resources Management from Troy State University and a Bachelor of Science in Finance from Slippery Rock University. Ms. Ingram has been recognized by The White House, under President George W. Bush's administration, for her work to increase consumer financial literacy and rural housing development within Coastal Georgia. s League's Women of Influence "Tenured".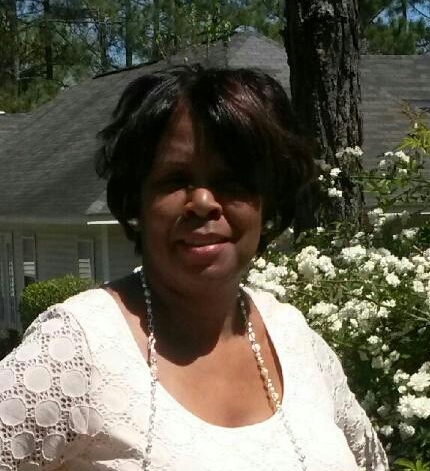 Barbara Mosley
---
Barbara Mosley resides in Laurens County and serves as the State Director for Telamon Corporation in the state of Georgia. In this capacity, she has responsibility for management oversight and implementation of workforce and career services statewide. During her tenure of over 25 years, Barbara has provided Case Management services to adults, youth, and veterans. She has also served as the state safety facilitator and housing counselor. She has received recognition for completing courses in Regional Economic and Leadership Development through Georgia Academy. She currently serves as a board member for Middle Georgia Consortium Workforce Development Board, Delta Association of Rural Initiative (DARI), Association of Farmworker Opportunity Program (AFOP), and Eastern Regional Alliance of Farmworker Advocates (ERAFA).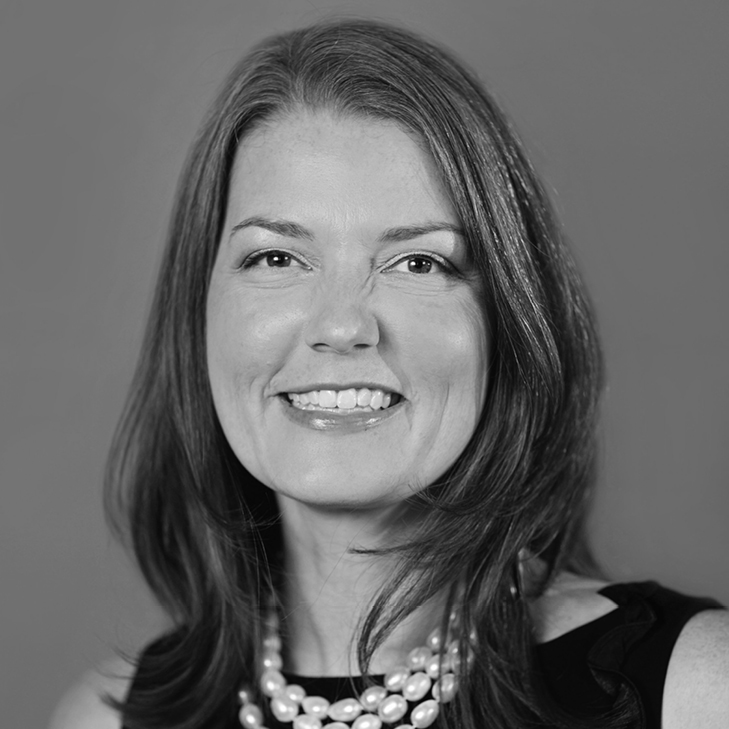 Betsy Wallace
Secretary
---
Elizabeth (Betsy) Wallace is a management/organizational development consultant and founder of E. Wallace Strategies. She formerly served as a Senior Relationship Manager for Partnership and Growth with NeighborWorks America, a national nonprofit with a mission of creating opportunities for people to live in affordable homes, improve their lives, and strengthen their communities. In her role as a Senior Relationship Manager, Betsy developed and sustained partnerships, collaborative, and alliances that expanded NeighborWorks America's impact in under-served communities across the United States and provided organizational development, program evaluation, and governance training and consultation to network members and partner agencies. She also served as a Coach and Design Team member for NeighborWorks America's Excellence in Growth program. Betsy earned a BS in Architecture from Georgia Tech and a Master of City and Regional Planning from Rutgers University. In addition to serving on the Georgia ACT board, Betsy serves on the Executive Committee of the Georgia Tech Alumni Association Board of Trustees and volunteers with Distinguished Young Women of Georgia and Dunwoody United Methodist Church.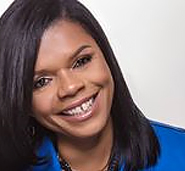 Ingrid Thompson
---
Ingrid Thompson began her career with Delta Airlines over 35 years ago and is currently the CEO of Nehemiah Project Community Development Corporation and the founder of Harvest Rain Early Learning Academy in Fairburn Georgia. Ingrid has been a champion in the South Fulton Community in the area of Early Childhood Development, Afterschool Enrichment, and Leadership Programs for at-risk Youth for over 19 years. Her passion and commitment to Community Development have contributed to improving the quality of life for hundreds of families in the areas of Affordable Housing, Neighborhood Revitalization, Health, Economic Development, Education and Advocacy. Ingrid has over 20 years of experience in acquisition, rehab/renovations and real-estate management.
Ingrid graduated from Clark Atlanta University with a B.A. in Business Administration and Marketing and a Masters of Education from Regent University. She is an active leader in her church and a member of various community groups such as the Georgia Initiative for Community Housing (GICH) in Fairburn, Georgia Advancing Communities Together, Inc. (Georgia ACT), the National Alliance of Community Economic Development Associations (NACEDA), South Fulton Chamber of Commerce, National Community Reinvestment Coalition (NCRC), Home Repair Network; Georgia Association Young Children (GAYC), and the Georgia Child Care Association (GCCA).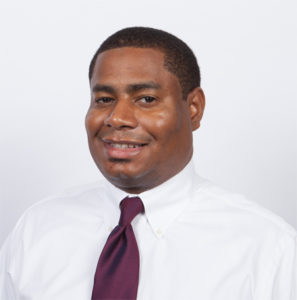 G. Mitchell Brown
Vice Chair
---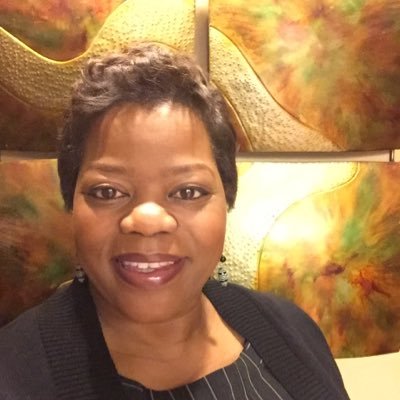 Christie Cade
---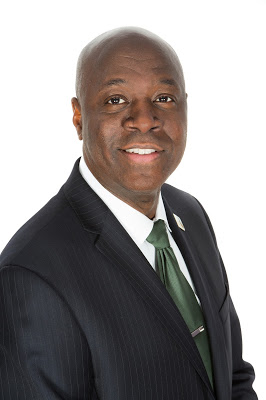 Leonard Adams
---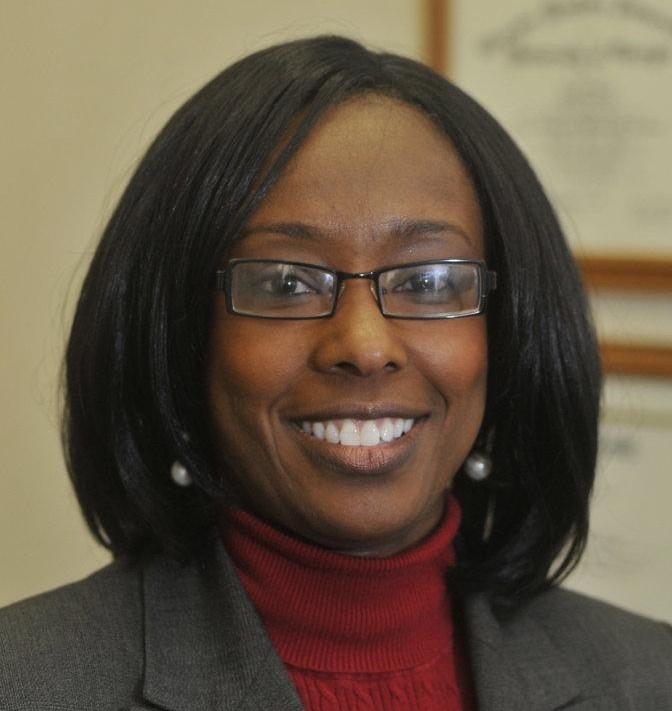 Eula J. Parker
---