Our vision is that all Georgia families have safe and decent housing in vibrant neighborhoods.
Our Mission is to build, support, and inform a statewide network of thriving organizations, professionals, and individuals advancing equitable housing and community development.
Georgia ACT is a statewide membership organization representing the state's nonprofit housing and community development organizations. Georgia law provides a commitment to safe, decent, affordable housing for all. Georgia Advancing Communities Together, Inc., is dedicated to engaging a broad coalition of organizations and individuals to make that vision become a reality.  We advocate for a more favorable policy environment for the nonprofit housing industry. We advocate to state and federal government executive and legislative branches, stakeholders, and other organizations targeting a similar population. Georgia ACT seeks greater resources to support the nonprofit industry and provides forums where nonprofit organizations can network, exchange information through peer learning and recognize member contributions. We provide communications tools to inform members and the public, promote key issues, and commission research regarding affordable housing and community development.
Georgia Advancing Communities Together, Inc. (Georgia ACT) was founded in 2001 with one mission in mind: to build and support a statewide network of thriving member organizations and trained professionals engaged in housing and community development serving families with limited housing choices.

Housing is the bedrock for strong families and vibrant communities. Today, half of every Georgia renter households is cost burdened, paying over 30% of their income for housing – a challenge that is unaffordable and results in housing that is insecure, uninhabitable or nonexistent. Georgia ACT's Policy and Advocacy Agenda supports strengthening resources and commitments to meet the affordable housing needs for all Georgians over their lifetimes, including rural, underserved, and vulnerable populations of seniors, children, veterans, homeless, and people with disabilities.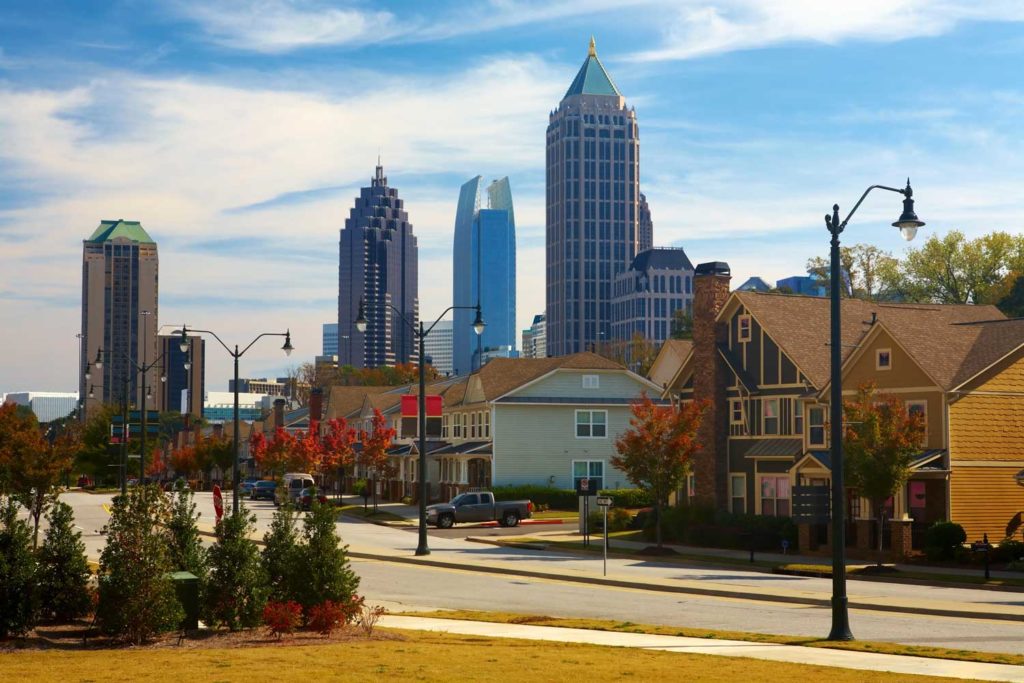 Georgia Advancing Communities Together, Inc., will constantly work towards growing and building relationships with organizations, core and community partners which will include: developing advocacy training, organizing materials for all trainings while supporting policy efforts of the project, providing policy analysis as related to the project, as well as providing an inclusive and sustained effort to inform and influence strong pathways between community members and policy makers. Georgia ACT has established a network of civic groups and grassroots advocacy organizations throughout the State of Georgia; advocating for Federal and State fair housing, disaster relief, HMDA, CRA, proposed tenant and rental legislations, immigrant housing, housing choice vouchers, CDBG, HOME and more.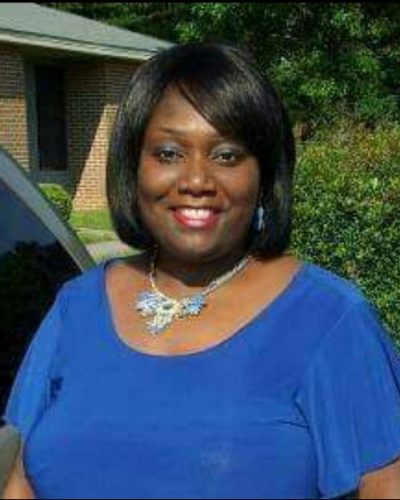 Dr. Bambie Hayes Brown is a native of rural Georgia and holds a Bachelor's in Business Management, an MBA, a Doctor of Theology and a PhD in Biblical Studies. She is the CEO of Georgia Advancing Communities Together, Inc., a statewide membership organization of housing and community development agencies. Bambie has lived experience of housing instability through homelessness and a former public housing resident. She has 24 years' experience in rural and urban housing, community and economic development and secured a rural Empowerment Zone designation resulting in a $20 million investment in Southwest Georgia. Bambie is also the Founder and CEO of Hayes Brown Enterprises, LLC, an Atlanta-based, strategic consulting agency.
Bambie is a registered lobbyist, Real Estate Broker, Certified Economic Development Finance Professional & co-chairs the HouseATL Policy Committee. Also, Bambie serves on the Board of Directors of the National Low Income Housing Coalition, National Alliance of Community Economic Development Associations, Up for Growth Action, NAACP DeKalb County Branch, and the ATL Airport Chamber of Commerce. She serves on numerous advisory committees including the Enterprise Community Partners Southeast Advisory Committee, Housing Justice League, and Cadence Bank. Bambie, a licensed and ordained minister, is married to Shearon Brown and they are the proud parents of 5 children and 3 grandchildren.
Jocelyn joined Georgia Advancing Communities Together, Inc. and now serves at the Director of Operations. With 22 years of experience in Affordable Housing, she has worked as a Development and Project Manager as a grantor with the City of Atlanta, in the Office of Housing implementing Atlanta's Neighborhood Stabilization, HOME and CDBG Programs and with the Georgia Department of Community Affairs, specifically working with the Community HOME Investment Program (CHIP) for the State of Georgia.
As a grantee real estate development professional, Jocelyn has worked with nationally renowned organizations – The Integral Group and H.J. Russell & Company, as part of the redevelopment teams for The Villages at Carver, The Village of Castleberry, and many more portfolio projects.
Jocelyn has a Bachelor of Arts in Business Administration, with a focus in Accounting and Management and is a member of the Project Management Institute, currently pursuing a PMP Certification. Jocelyn is the proud mother of one son and two "fur" boys.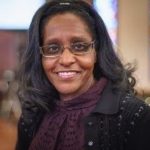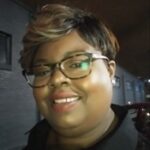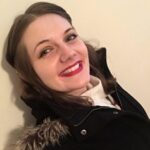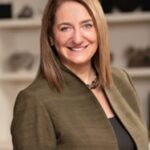 Elizabeth J. Appley, Esq.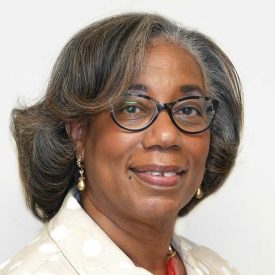 Rita B. Gibson
Chair
Interim Director,
University Community Development Corporation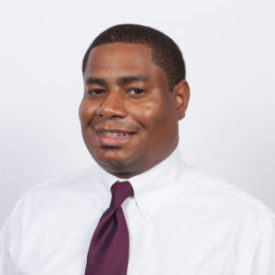 G. Mitchell Brown
Vice Chair
Executive Director,
Resources for Residents and Communities (RCC)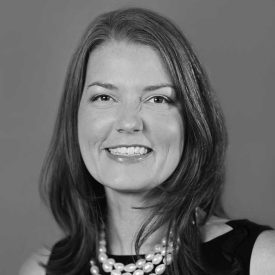 Betsy Wallace
Secretary
Founder,
E. Wallace Strategies & Management, Organizational Development Consultant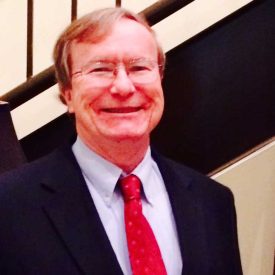 Robert Cooke
Treasurer ,
Former Executive Director
Southwest Georgia United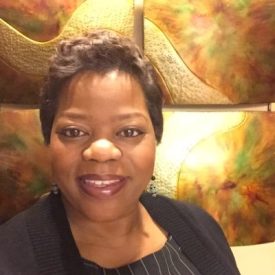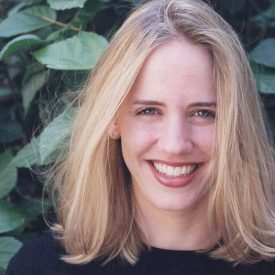 Kelly Cooney
Housing Specialist, Housing Assistance Council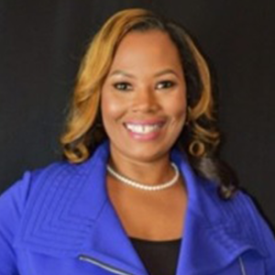 Melanie A. Faison
Director - Production & Program Service, NeighborWorks Columbus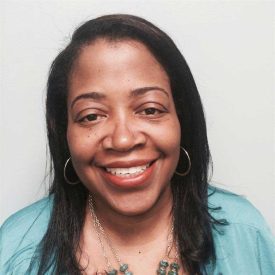 Dana Ingram
Founder & Executive Director, JCVision and Associates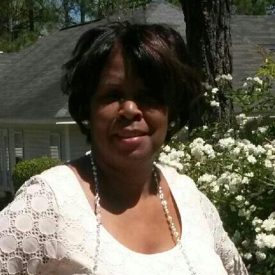 Barbara Mosely
State Director, Telamon Corporation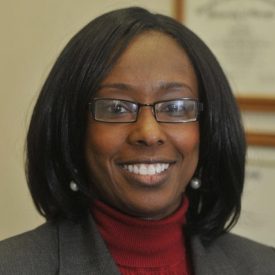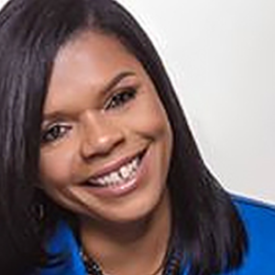 Ingrid Thompson
CEO, Nehemiah Project Community Development Corporation