As prescribed in the Amended and Restated Bylaws of the Georgia Advancing Communities Together, Inc., Article IV, Section 1.a, "An Annual Meeting of the Membership of this Association shall be held annually on a date selected by the Board of Directors for the purpose of electing Directors and reviewing the affairs of the Association for the past year." 
According to these bylaws, the Board of Directors hereby announces its 2022 Annual Membership Meeting, Thursday, April 21st, 9:30 AM until 2:30 PM, Middle Georgia State University, Macon, Georgia.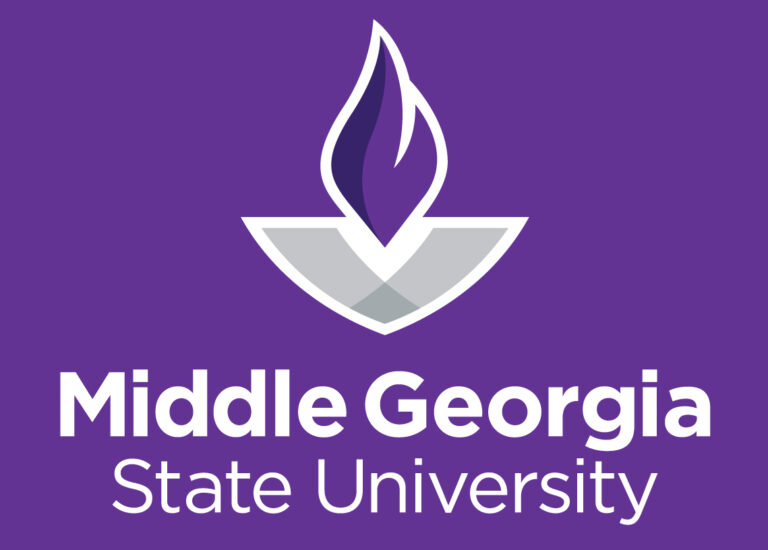 9:30 AM – Registration and Continental Breakfast
10:00 AM – Georgia ACT Business
11:30 AM – Break / Buffet Working Lunch
12:45 PM – Member Work Sessions
1:45 PM – Closing
Health Protocol | Virtual Attendance
The health and safety of our staff, members and partners remain our top priority. Please do not attend the event if you are experiencing any of the following symptoms: 
Cough
Shortness of breath
Sore throat
Musle Aches
Headache
Chills/Shaking
Lost of sense or taste/smell
Fever greater than 100.4 F
To accommodate everyone's personal safety, we are also offering a virtual option. To register for this hybrid event, please click here.
In addition, we love to showcase and "brag" on our members. Please take a moment and share all of your 2021 Major Accomplishments. You may email us directly at info@georgiaact.org by April 15th.
Finally, if you have not renewed your membership or if you are interested in joining, please find the Membership Application attached here for your convenience or complete your application and payment right here on our new online portal.
We look forward to seeing each of you on April 21st in Macon, Georgia or virtually!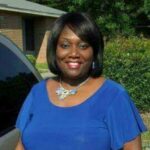 Dr. Bambie Hayes-Brown
President & CEO