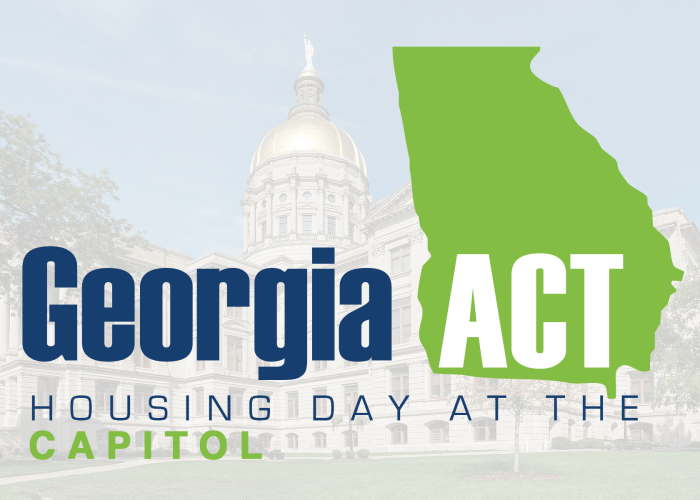 Housing Day at the Capitol
Wednesday, February 23, 2022
Time: 10a - 12:30pm
Advocating for Resilient Communities in Georgia
Missed our Pre-Housing Day Webinar? Check it out below!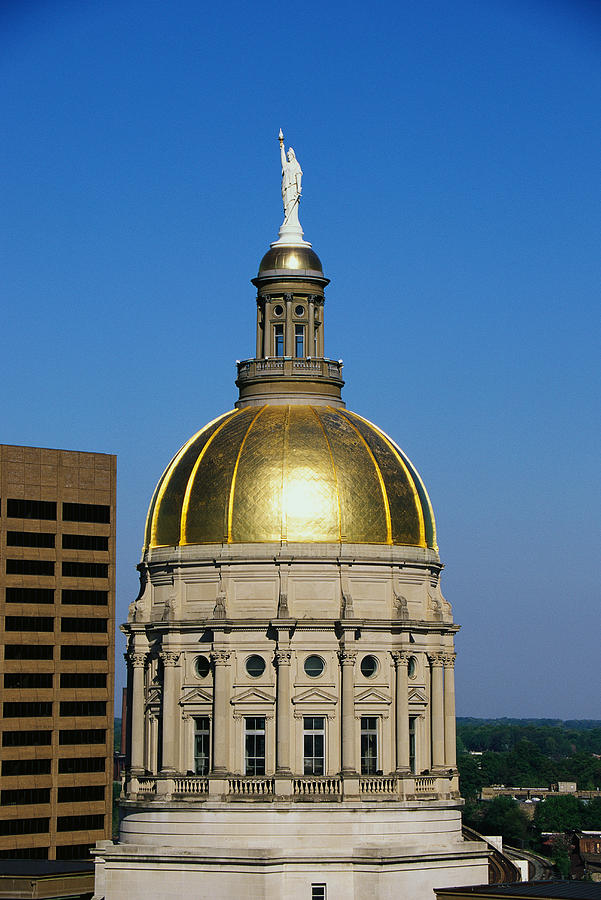 Thank you for attending our
Pre-Housing Day Webinar!
Click below to view the PowerPoint file that includes all of the presentations and the Digital Program. 
If you haven't already, please complete the Post Webinar Survey (click here to access). We thank you for completing this by Tuesday, February 15th. This is a Google Doc, but the survey can be emailed directly to you if you don't have a Gmail account. Just send us an email and we'll get it over to you.
To identify or locate your current legislators, please use this link: https://openstates.org/find_your_legislator/.
Thank you for your partnership as we advocate for all Georgia families to have safe and decent housing in vibrant neighborhoods!