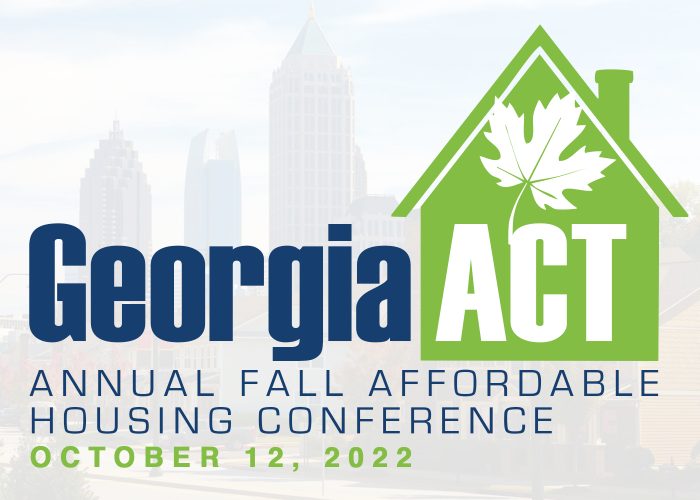 SAVE THE DATE:
Wednesday, October 12, 2022
We have begun the planning for our 2022 Annual Fall Affordable Housing Conference, and we are excited to partner with other community development organizations to bring you an informative and empowering session. We'll be updating you with more details including our theme, conference schedule, partners, registration information and sponsorship opportunities. 
Stay tuned for more info!
2021 Virtual Annual Fall Affordable Housing Conference & National Forum
REGISTRANTS CAN NOW ACCESS ALL VIDEOS AND additional materials shared at the conference
Missed the conference? You can still access these exclusive presentations, resources, and so much more by